Sustainability

Report

2019
History and Partnerships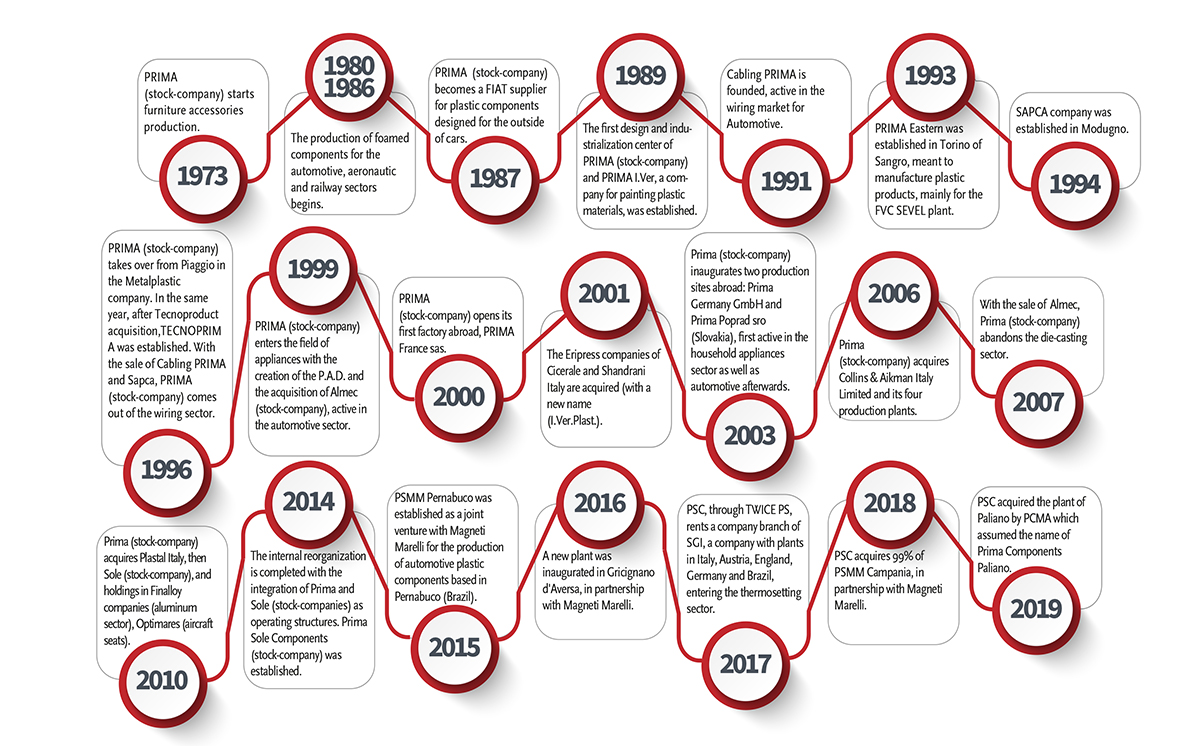 PSC is a member of two important national trade associations:
Confindustria, the main representative organization of the Italian manufacturing companies of which the PSC's President, Maurizio Stirpe, is the national Vice-President, with responsibility for Labor and Industrial Relations. PSC is actively and constantly involved in some projects of Confindustria.
Assonime, the association of the Italian joint-stock companies that critically analyses and discusses perspectives, developments and issues of the Italian Economy.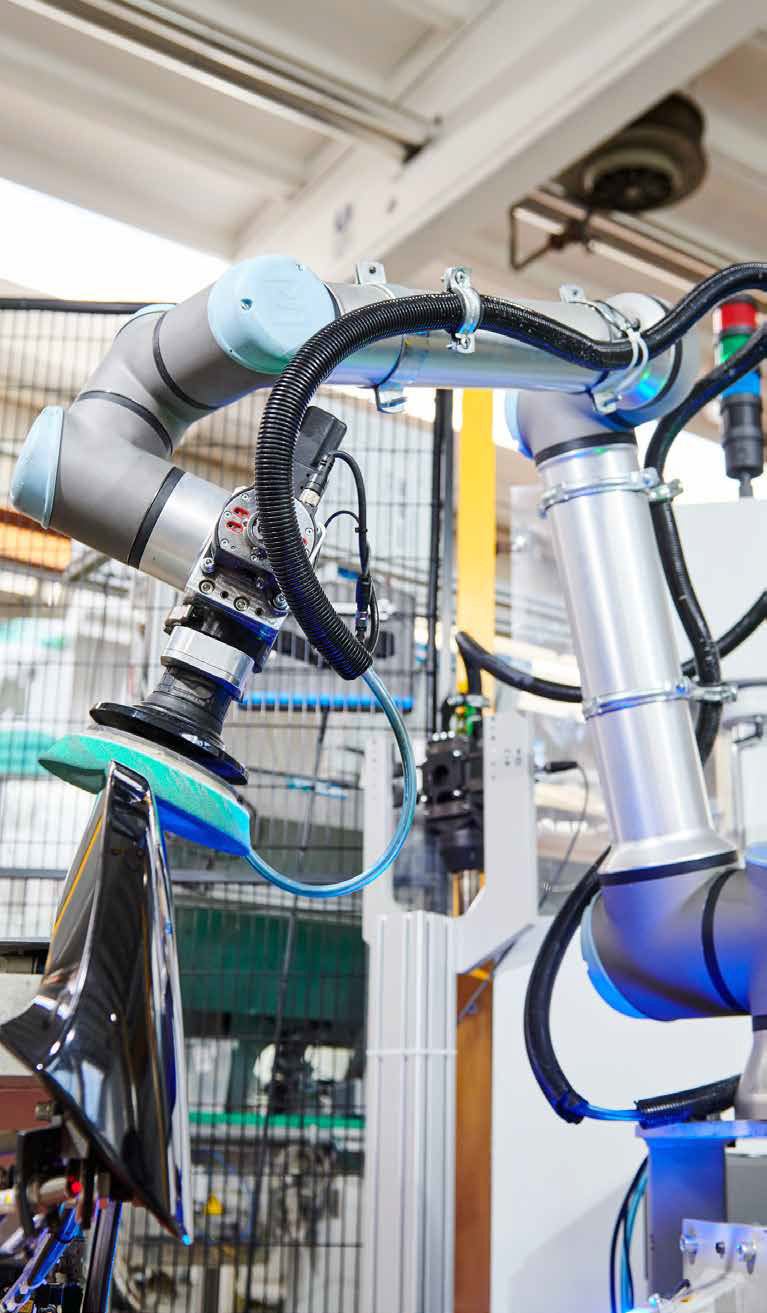 ---