Letter to the stakeholder
Prima Sole Components' fifth sustainability report is certainly influenced by the consequences due to the persistence of the pandemic caused by Covid-19, which has enhanced the critical issues already present on the markets since 2020.
The distinguishing features of such situation can be summarized in the deep transformation of the cost structure of the products, determined by the shortages of raw materials and components, with strong pressures on purchase prices, along with the impressive increases in logistics costs, which lead to redesigning the chains of value in every production field of every country.
Furthermore, starting from the second half of 2021, the significant and unstoppable increases in energy costs have accounted to further unsettle a situation, which had already been compromised, by bringing out the scope for inflation after a long time, alongside a slack in economic operations.
In this context, the tragic war conflict between Russia and Ukraine plays an another critical role, which helps to speed up negative trends already present.
Having acknowledged all this, our Group has intensified its efforts to achieve the objectives of the Business Plan, which, in summary, involved a strengthening of the structural resilience not separated from the company processes updating, with a view to increasing the level of competitiveness and sustainability.
We trust in our values and in our ability to adapt to difficulties, as well as to manage the current complexity of times and situations.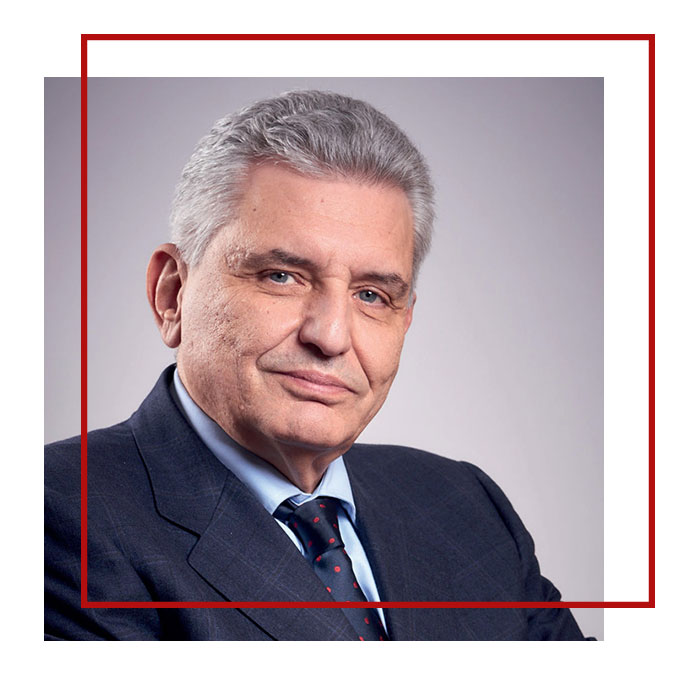 Plants and their organizations in BU, with their acronyms
NAME OF THE PLANTS
ACRONYM
PRIMA SOLE COMPONENTS
PSC
PRIMA COMPONENTS ITALIA
PCIT
PRIMA COMPONENTS ANAGNI
PCAN
PRIMA COMPONENTS FERENTINO
PCFE
PRIMA COMPONENTS GRICIGNANO
PCGA
PRIMA COMPONENTS PALIANO
PCPA
NAME OF THE PLANTS
ACRONYM
PRIMA COMPONENTS EUROPE
PCEU
PRIMA SOSNOWIEC COMPLEX PLASTIC SYSTEMS
PSCPS
PRIMA SOSNOWIEC ADVANCED PLASTIC TECHNOLOGIES
PSAPT
PRIMA SOLE COMPONENTES AUTOMOTIVOS São José dos Pinhais
PSCA SJ
PRIMA SOLE COMPONENTES AUTOMOTIVOS Pindamonhangaba
PSCA PINDA I
Quality and competitiveness,

but with

respect

for

people

and the

environment:

this is what we work for every day, by dedicating all our energy.