LETTER TO THE STAKEHOLDERS
The presentation of the fourth economic, social and environmental sustainability report of Prima Sole Components is carried out in the context of a particularly sensitive time, characterized by a great deal of uncertainty alongside the need to find a "new normal life", after having paid the particularly negative consequences deriving from Covid-19 pandemics.
Unfortunately, the first half of 2020 was affected by the devastating results caused by the forced interruption, to a large extent, almost total, of production, due to the restrictions issued by the Government Authority, to which followed a second half of the year characterized by a strong recovery in the volume of sales and production. This enabled to close the year in harmony, by totally preserving employment levels, along with the implementation of planned productive investments.
In addition, it was carried out the reorganization and onsumptionn process of all production sites with a view to 4.0 industry and, more generally, to digital and environmental transition
Despite the strong slowdown in the market, we will continue to pursue the industrial objectives planned with respect of social and environmental sustainability, being aware of the significant difficulties we are facing today and which, in the near future, may require a reprogramming of the existing development policies defined at the time.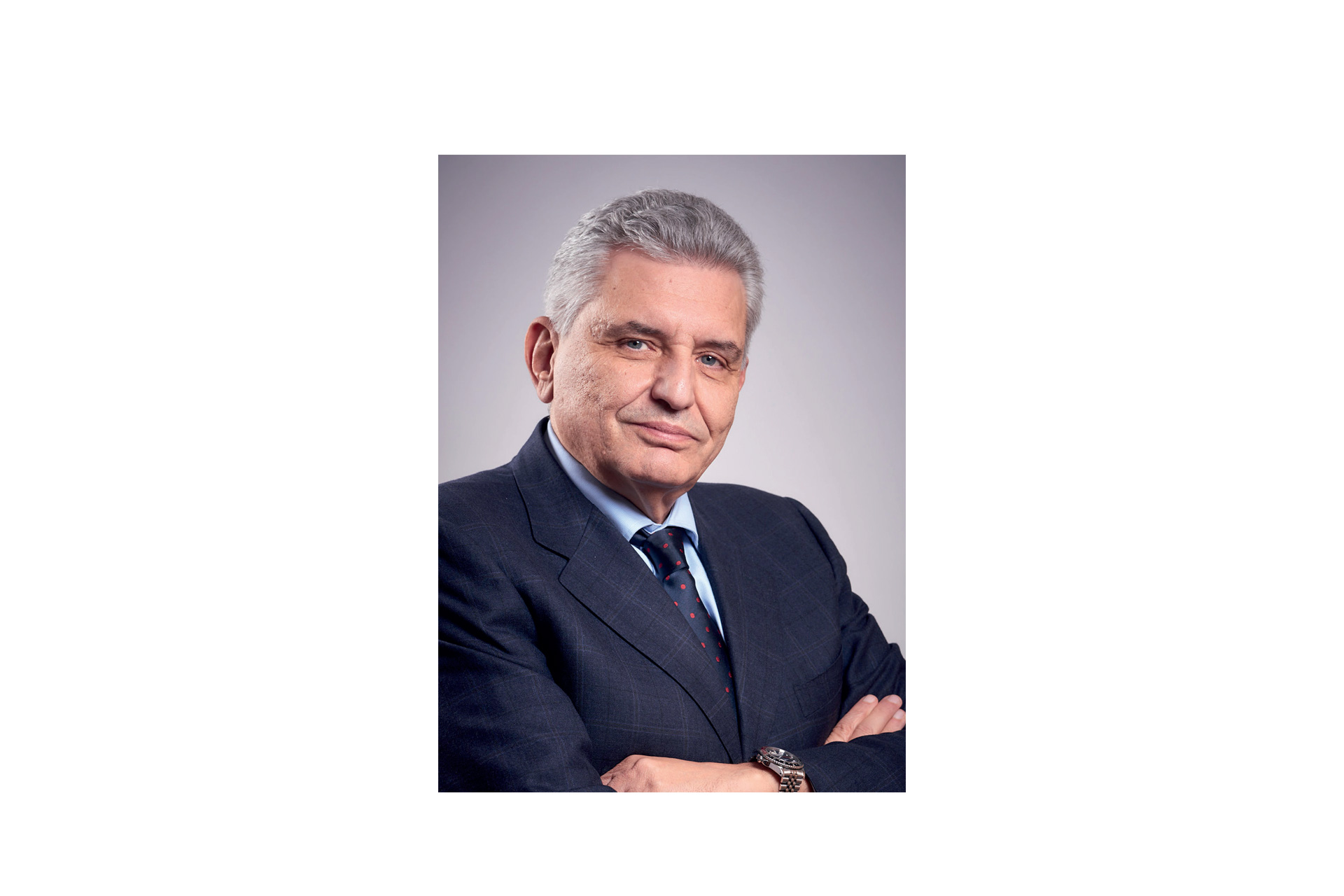 In the interest of this report, the following names and abbreviations have been used to specify the plants.
NAME OF THE PLANTS
ACRONYM
PRIMA SOLE COMPONENTS
PSC
PRIMA COMPONENTS ITALIA
PCIT
PRIMA COMPONENTS ANAGNI
PCAN
PRIMA COMPONENTS FERENTINO
PCFE
PRIMA COMPONENTS GRICIGNANO
PCGA
PRIMA COMPONENTS PALIANO
PCPA
NAME OF THE PLANTS
ACRONYM
PRIMA COMPONENTS EUROPE
PCEU
PRIMA SOSNOWIEC COMPLEX PLASTIC SYSTEMS
PSCPS
PRIMA SOSNOWIEC ADVANCED PLASTIC TECHNOLOGIES
PSAPT
PRIMA SOLE COMPONENTES AUTOMOTIVOS
PSCA
*In 2020 a portion of BU Sole Components
QUALITY AND COMPETITIVENESS, BUT WITH RESPECT

FOR

PEOPLE

AND THE

ENVIRONMENT:

THIS IS WHAT

WE WORK FOR EVERY DAY,

BY

DEDICATING

ALL OUR

ENERGY.